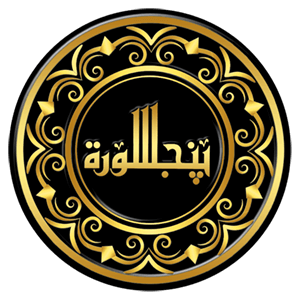 PunjSurah (Surah Ya Sin, Surah Al Rehman, Surah Al Mulk, Surah Al Muzzammil and Surah Al Waqi'ah ) with actual experience, feels just like an actual Quran in your hand.
Elegant Style, Real Page Turning Effect, Smooth Font for better readability.
Resume functionality, go to last read page instantly.
Single file download, means that no extra files are required to run this app unlike generally available applications on Play store.
You are certainly going to like and use this application by Allah's will. Please remember us in your prayers.
Kindly don't forget to share your feedback by rating this app and also share this application with other Muslim fellows.
You can also write us at [email protected]